Is an expected information missing somewhere?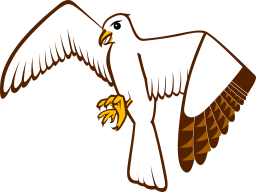 Please write us a short e-mail. Example:
To:

Subject: http://ronja.twibright.com/metropolis
Body: I would expect a chapter about maximum range here.
If you don't write us an e-mail, we won't know that people are expecting the information in that place, and the website remains frustrating.